For a clean HEALTHY work space
Book a free no obligation consultation
And breathe…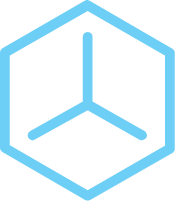 Our pioneering air purifiers will transform your office space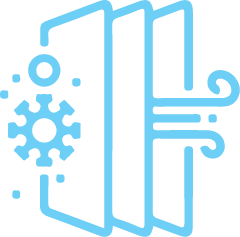 Removing 99.9% of toxins, allergens and pollutants
Deep cleaning air with dual HEPA-13 filter technology
Eradicating viruses like flus and covid with speed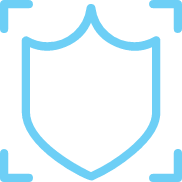 Protecting your work place, colleagues and customers
So how do we do it?
By combining gold standard HEPA-13 filter technology with a unique DNO patented catalyst to give air a deep impactful clean.
Endorsed by science, and praised by businesses and award winning athletes (Team GB) for rapidly improving air quality. Air feels noticeably cleaner, employees and customers report less sickness and renewed focus. All Healthy Air purifiers are easy to install while not interfering with existing room temperature — the number one office complaint.
We feel we can be as bold as to say Healthy Air Technology will improve your quality of life.
Buying or leasing options available.

The technology that makes the difference
Our air purifiers are uniquely powerful because they combine the strength of two HEPA-13 filters with our patented DNO catalyst. This sets Healthy Air purifiers apart from everyone else on the market.
HEPA-13 filter — captures and filters pollutants, bacteria and viruses
Combined with
Patented DNO catalyst — eliminates 99.9% of bacteria and viruses
Breaking down pollutants like NOx, SOx, Formaldehyde into harmless substances like CO2 or water

Book a free no obligation consultation
Clean thinking businesses
"Team GB has been pleased to deploy cutting edge technology at the 2022 Beijing Olympic Winter Games in the form of Healthy Air Technology, air purification units. This has given us the reassurance that the living, working, and training spaces for Team GB in Beijing have been a safe and healthy environment with a continual replenishment of clean purified air."
Team GB Head of Performance Services Covid Liaison Officer, Beijing 2022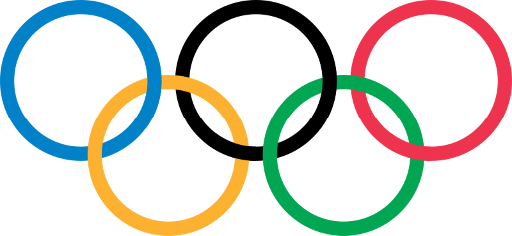 You won't be surprised to read that dental practises across the UK are required to meet strict regulations when performing dental procedures. The 2020/21 pandemic conditions made certain Aerosol Generating Procedures (AGPs) significantly less safe for safe and customers. Healthy Air Technology purifiers were able to provide the dental sector with the safety reassurance they needed; preventing delays and enabling essential dentistry care to be carried out.
"What this gives us is two things – the ability to perform AGPs, which is vital if we are to continue operating, and safety combined with peace of mind for us, our staff and patients"
Commonwealth Dental Practise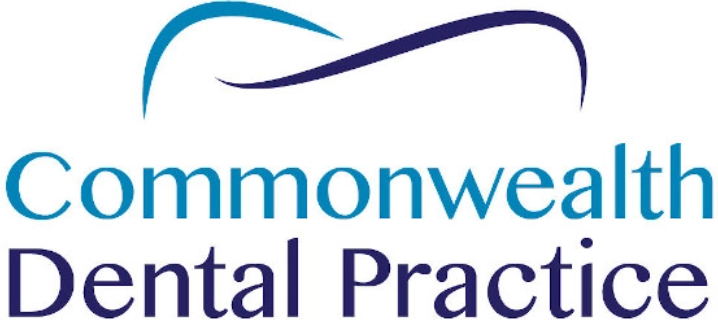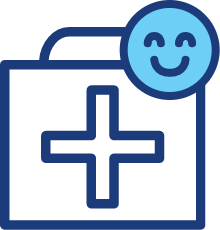 Lille University Hospital first started using the HA800 medical purifier in various departments in the hospital where patient immunity was a key concern including the hematology patient room. The supply of the tests confirming the positive performance of the HA800 against the chemical pollution of the air, convinced Lille Hospital to install further purifiers in the vitro fertilisation department, as in the in vitro fertilisation is really sensitive to air pollution. Following continued success Lille Hospital purchased further HA800 purifiers for the dental surgery faculty where future dentists are trained.
Lille University Hospital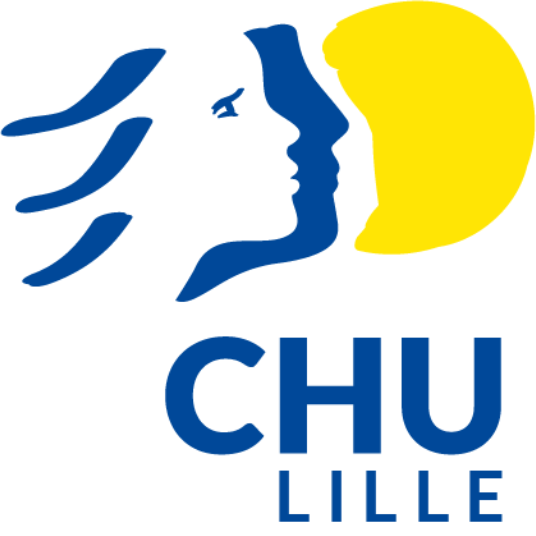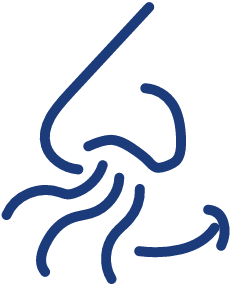 Employees have also noticed environmental benefits from the additional protections offered by the DNO technology. For example, there have been occasions where the activity in the workshop has led to odours spilling into the office, for example from prolonged use of the gas-powered forklift truck. On these occasions it has been noticed that the HA500 unit makes a difference in cleaning the air.
East Midlands Engineers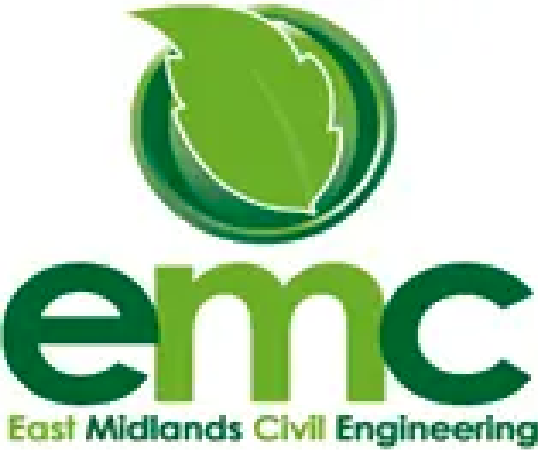 Book a free no obligation consultation
We have buying and leasing options available to suit any needs.