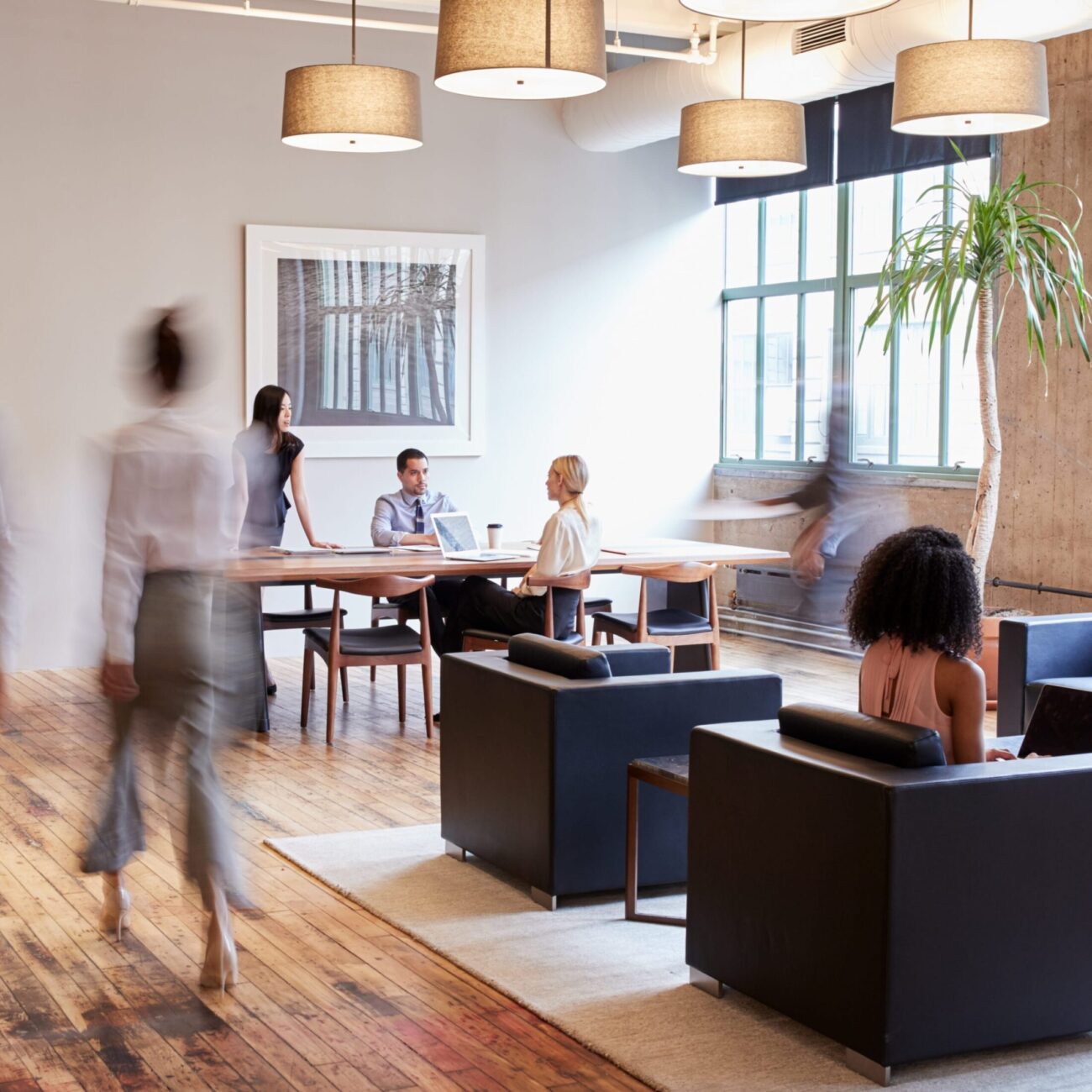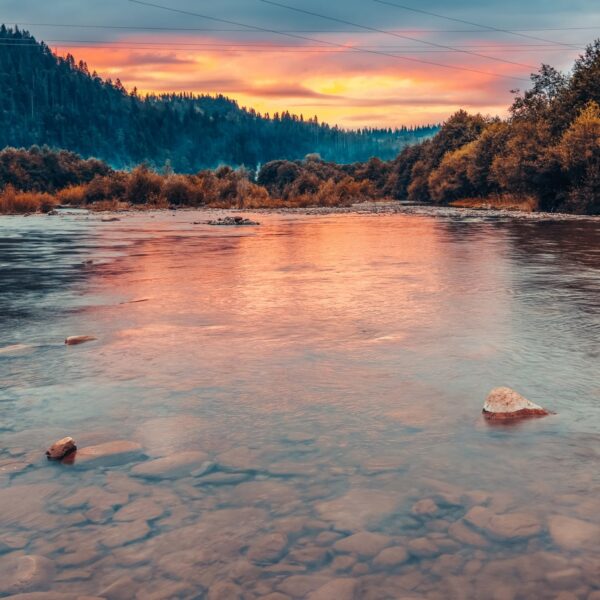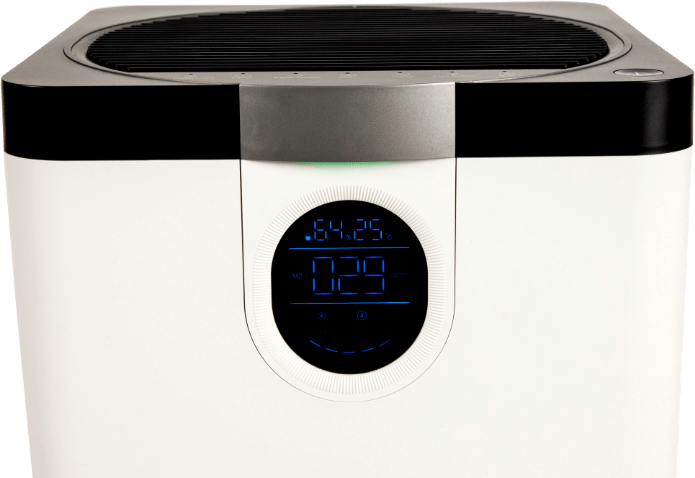 A breath of fresh air
Air Purifiers for

a modern world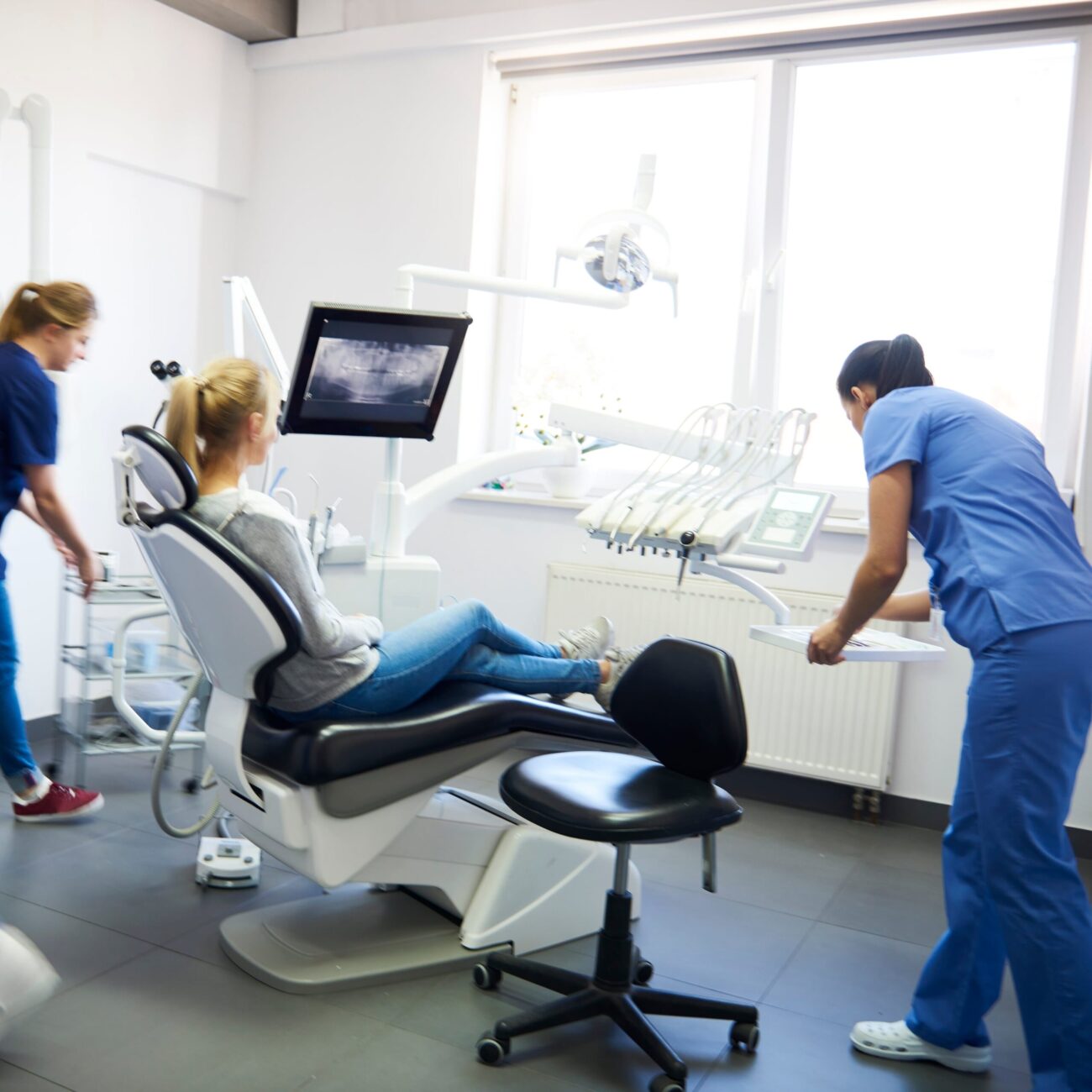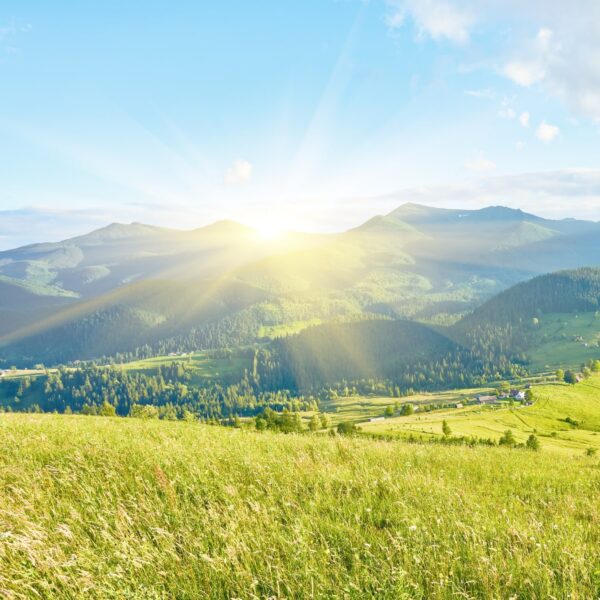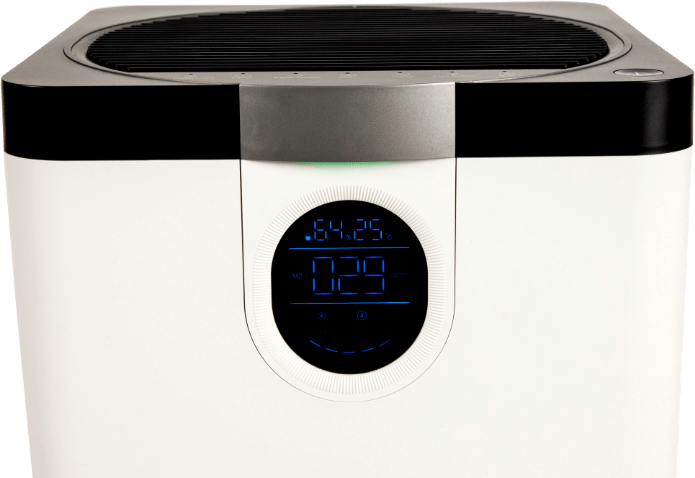 A breath of fresh air
Air Purifiers for

your medical practice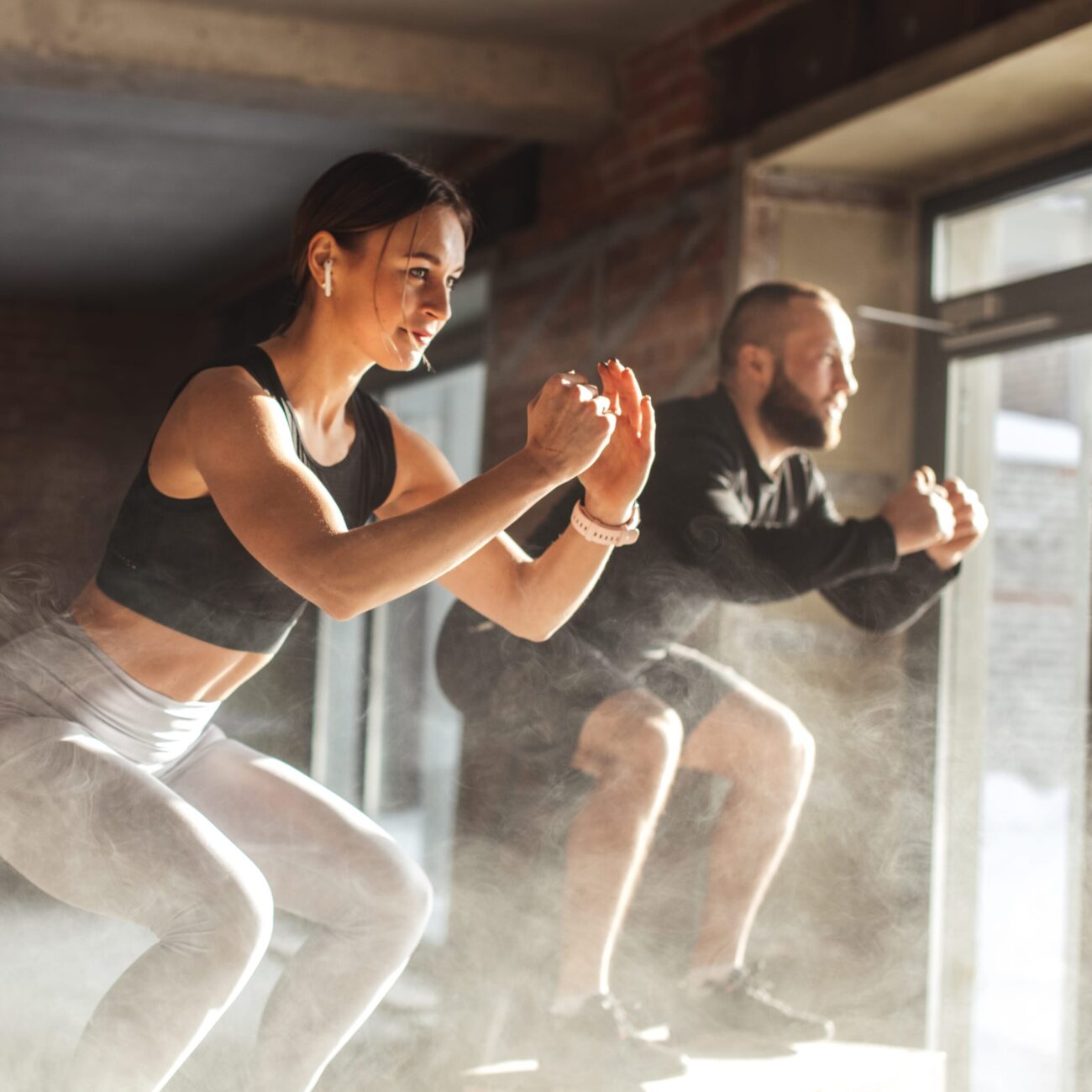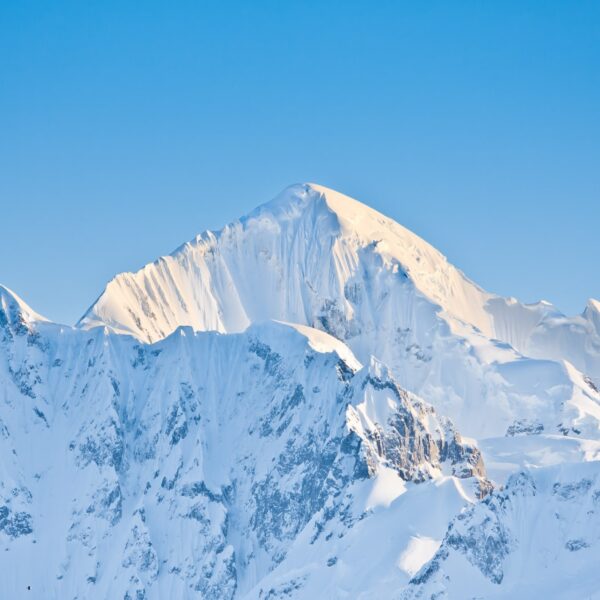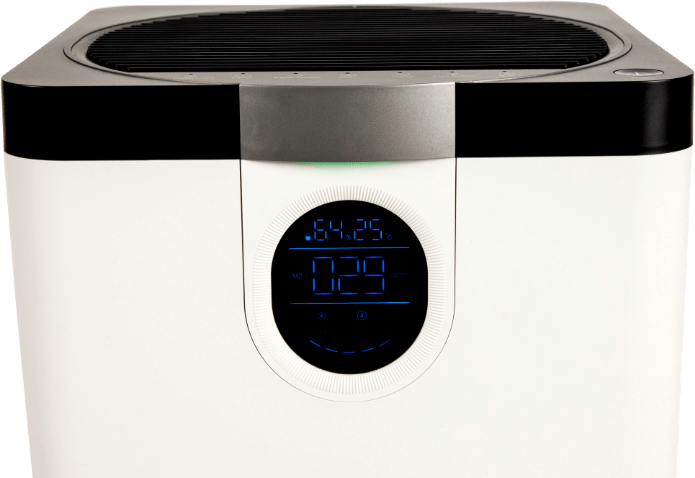 A breath of fresh air
Air Purifiers for

your gym
Our Products
Healthy Air 500
The HA500 is a smart commercial air purifier that provides constant protection and continually provides healthy air.
View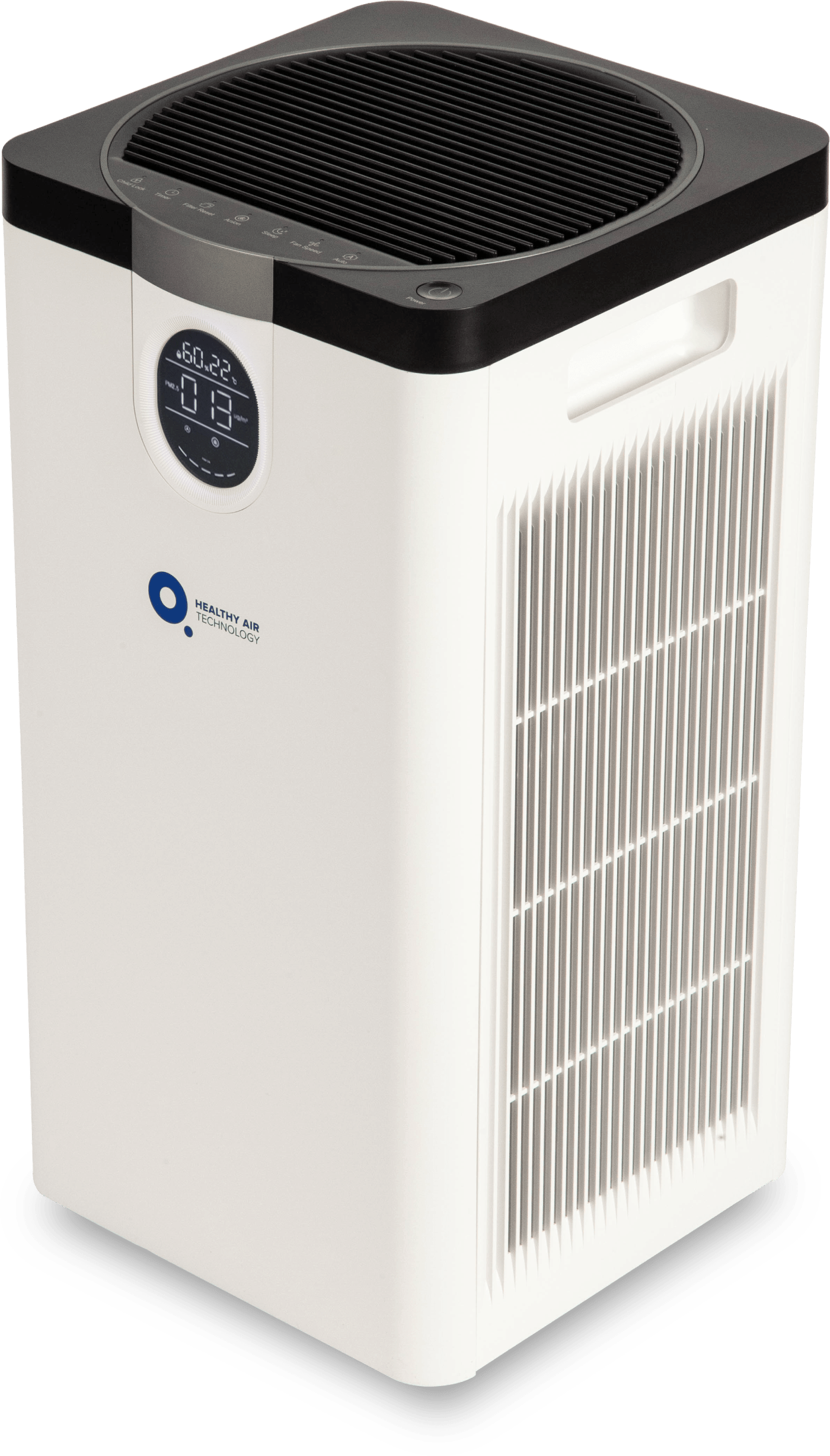 Healthy Air 800
Healthy Air 800 commercial cleansing unit is built with state of the art pollution removal technology developed by leading researchers in Oxford University.
View
Our brand is called 'Healthy air technology'. It uses patent pollution erasing technology to create indoor air cleansing devices. Our company has two product lines in the UK market, namely air cleansing units and filters.
View all products
Perfect for any environment
Air cleansing solutions
Breathe easy.
Founded in Oxford, England Healthy Air Technology Ltd is committed to providing innovative, pure, safe and healthy air cleansing solutions. The core of our patented D-Orbital Nano Oxide (DNO) pollution-erasing technology is a series of patented and advanced environmentally-friendly, high-efficiency catalysts that use quality specific surface area carriers modified to support active oxide materials.
The catalyst can convert harmful pollutants into harmless substances (including water) with no risk of secondary release, and completely remove pollutants from air, including NOx, SOx, formaldehyde, VOC, ammonia, odour, ozone, bacteria, viruses, pollen, H2S, CO, benzene and PM2.5. Our technology is adapted to densely populated cities. It can purify all car emissions.
Technology
Our core technology is 'Pollution Eraser High Efficiency Nano Air Cleansing Technology', a series of advanced ambient temperature catalysts based on patented materials which are also environmentally friendly.
Read more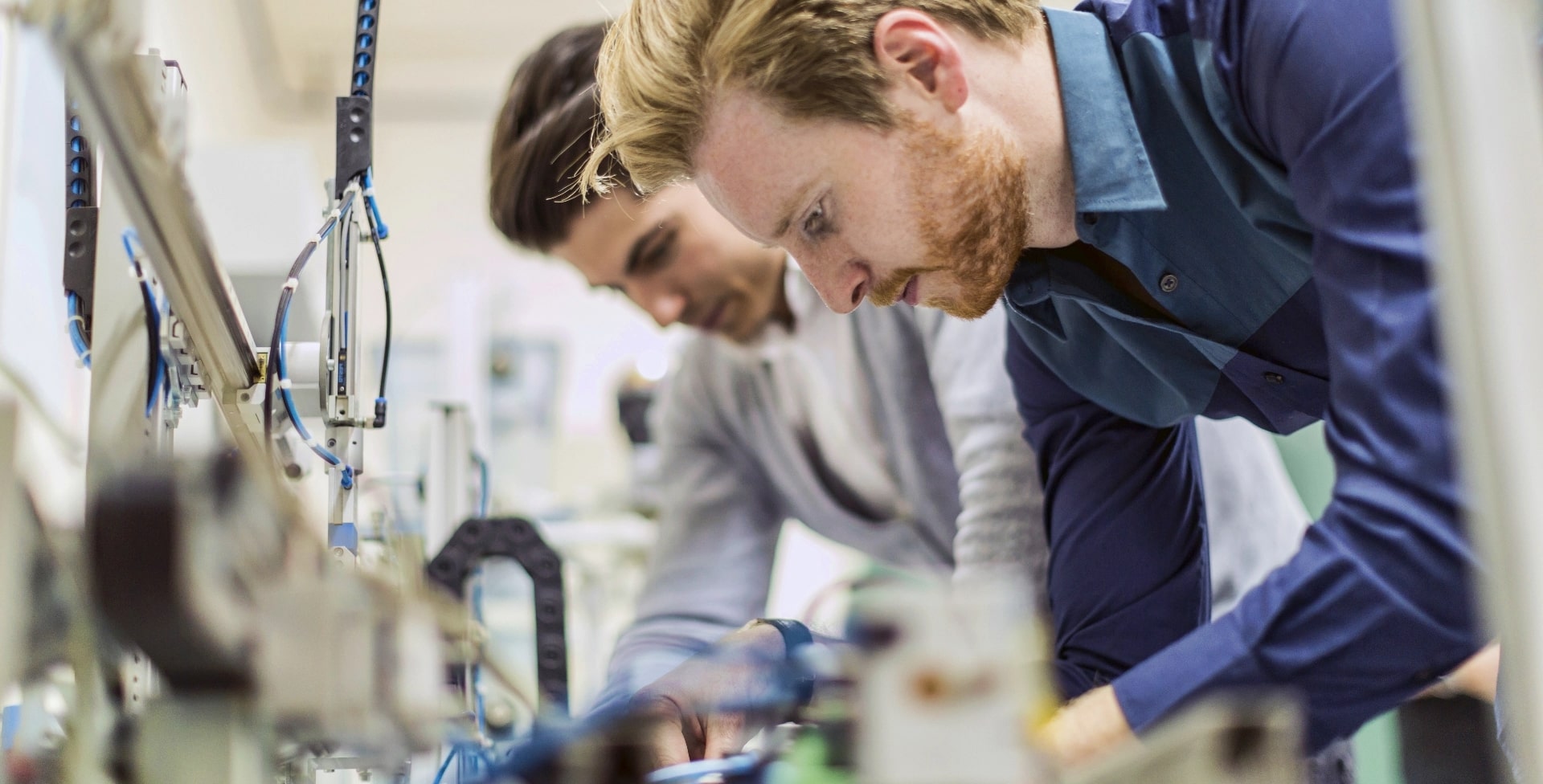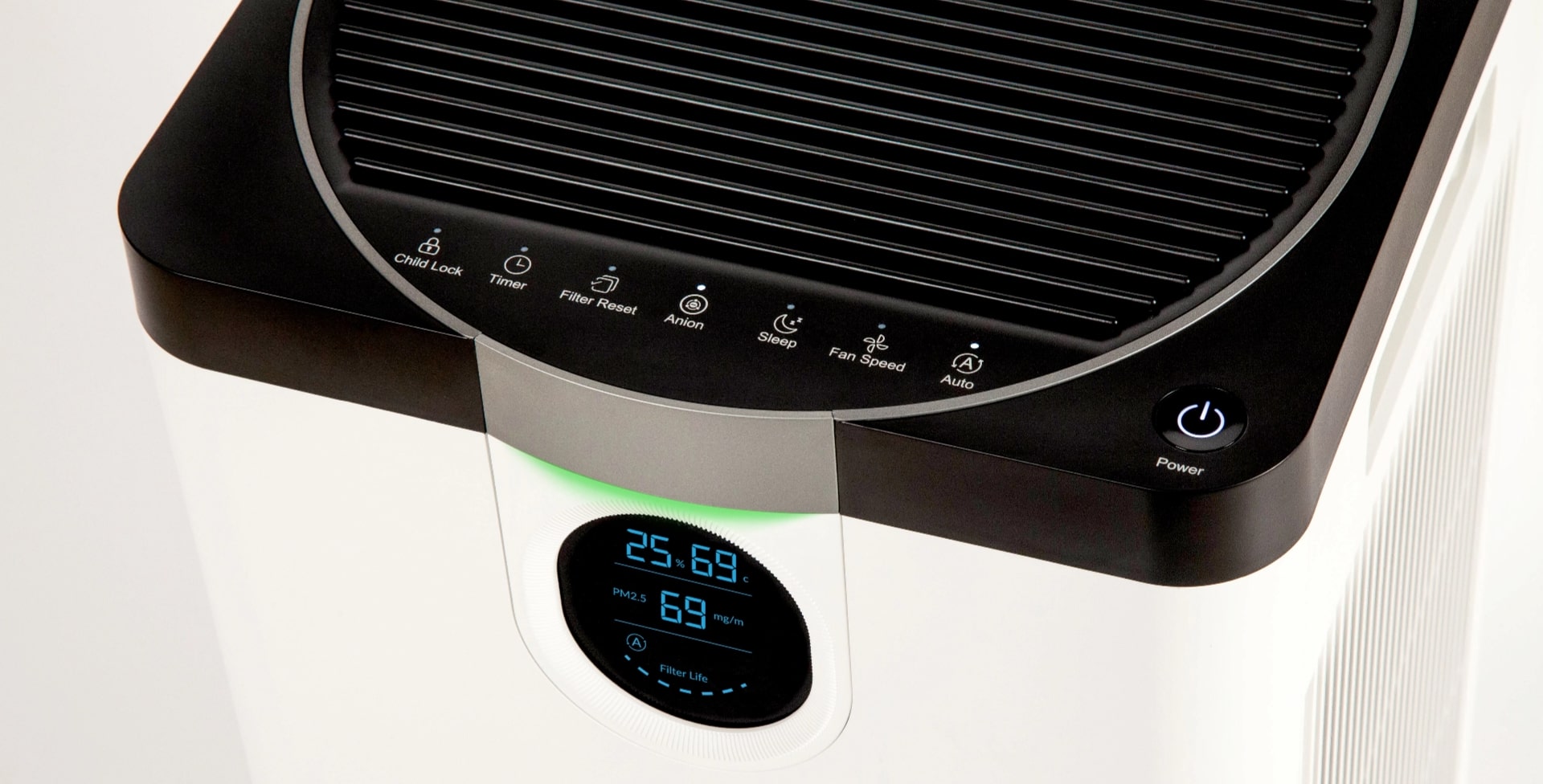 About Us
Healthy Air Technology Ltd is headquartered at Oxford Begbroke Science Parks. Through our research investments in the UK we manufacture and deploys solutions that address one of the world's toughest challenges.
Read more
News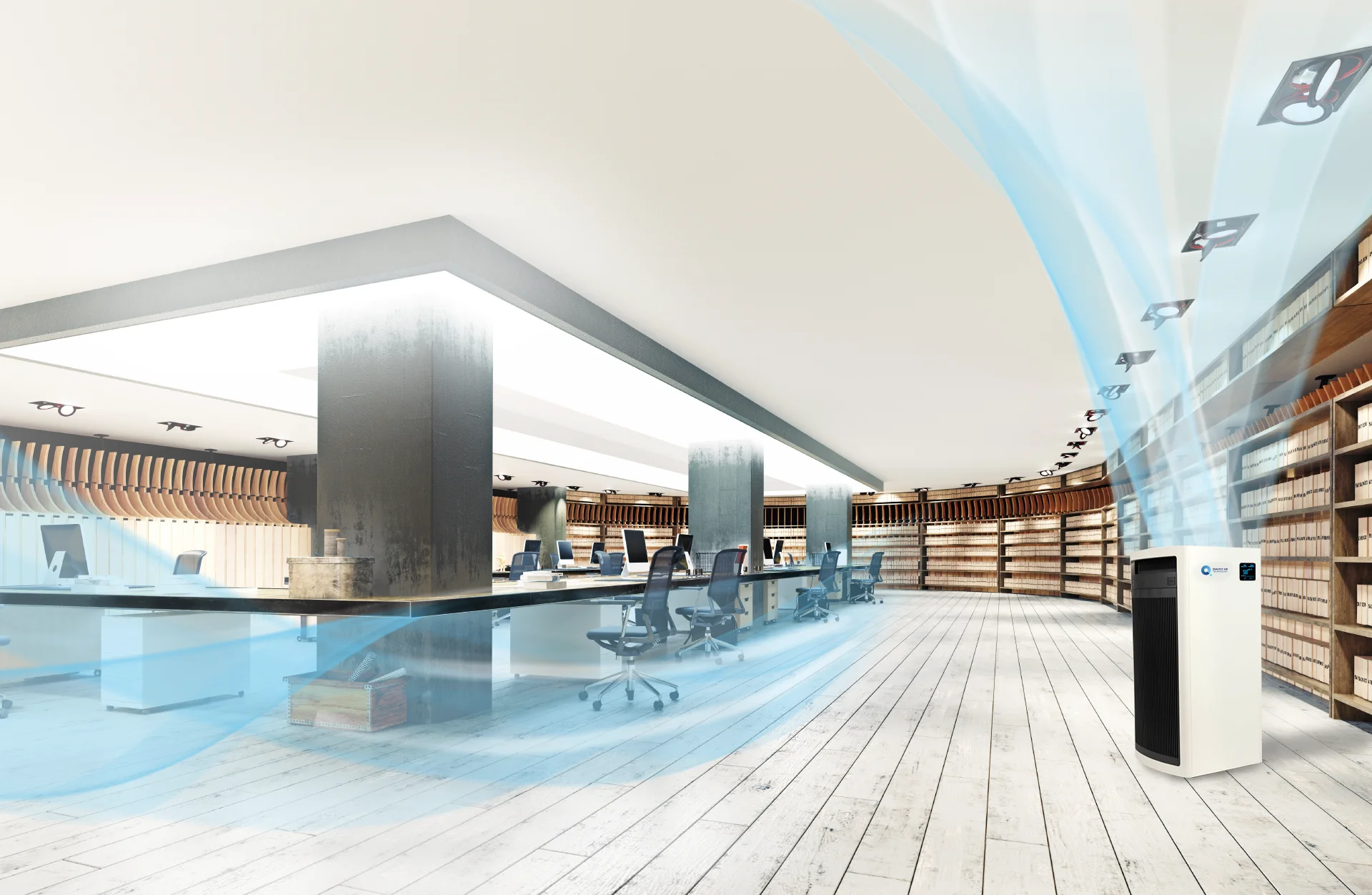 Healthy Air Technology makes NEA list
Healthy Air Technology has been included in NEA's List of Portable Air Cleaners Against COVID-19 Virus Aerosols. NEA is the…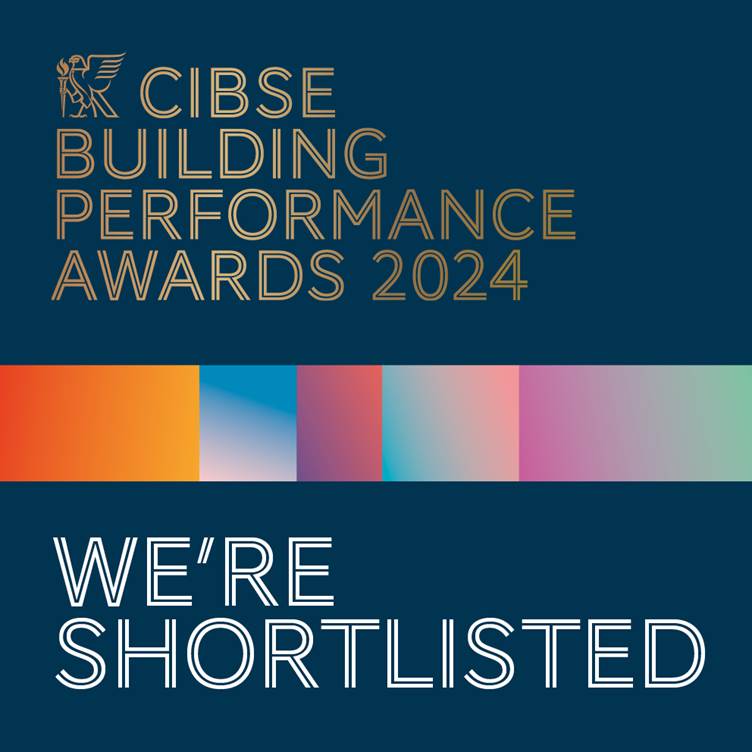 Healthy Air Technology clinches coveted spot on shortlist for CIBSE Building Performance Awards 2024
We are thrilled to share that we have clinched a coveted spot on the shortlist for the CIBSE…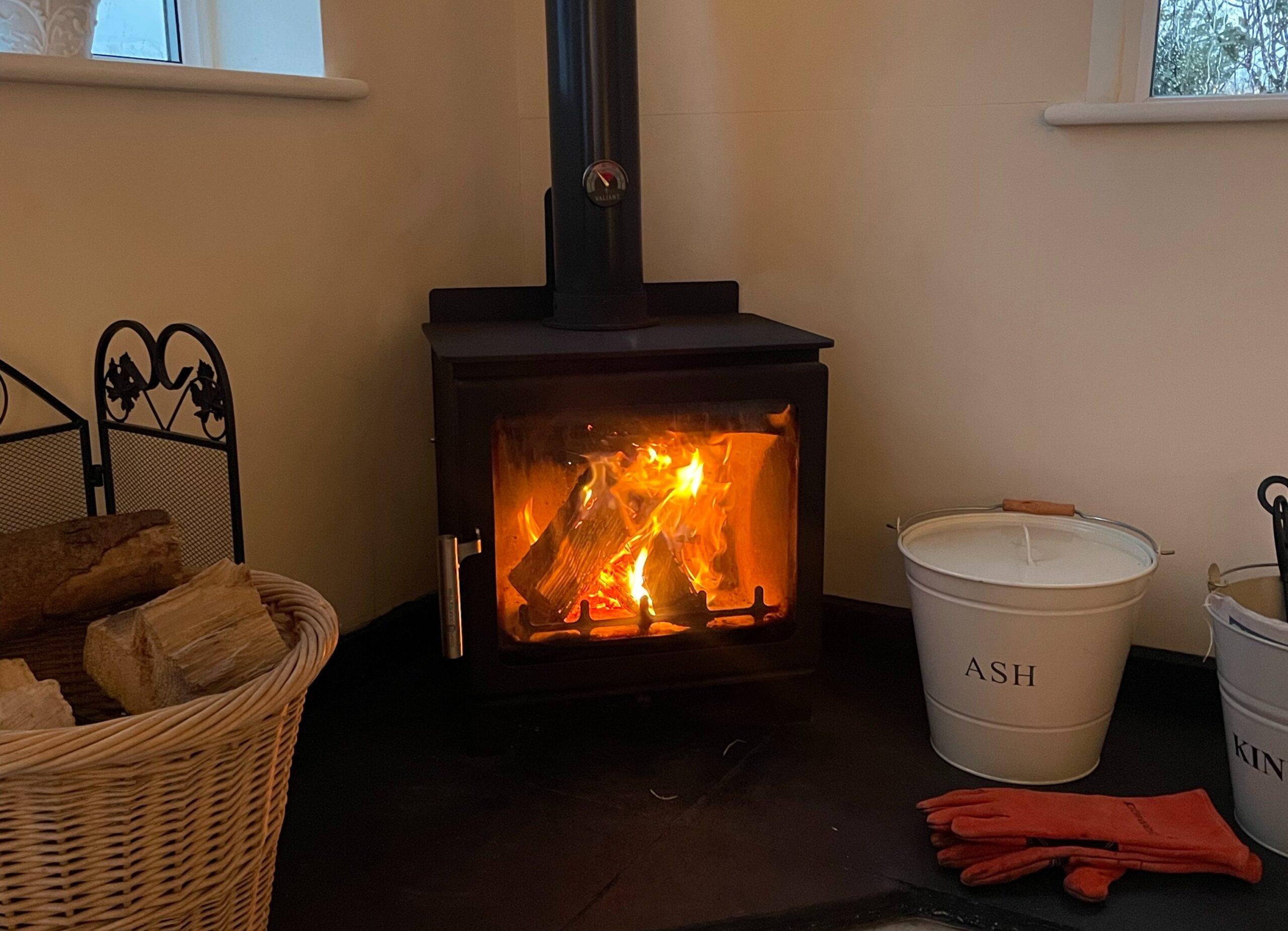 The Log Burner Debate
The log burner debate has been smouldering for some time, as air pollution and quality is given increasing…