Core Technology
Current air filter technology
DNO pollution eraser technology
Healthy Air's CFD (Computation Fluid Dynamics) Technology
Performance comparison with activated carbon
Performance comparison with other catalysts
Improving air quality in cars
Current air filter technology
All Healthy Air Technology purifiers are equipped with HEPA-13 filter, which serve as the gold standard in filtration technology. These capture and filter pollutants, bacteria, and viruses.
The filters are also designed with our patented DNO (D-Orbital Nano Oxide) catalyst which is able to effectively kill 99.9% of bacteria and viruses the machine filters, alongside breaking down pollutants like NOx, SOx, Formaldehyde and more into harmless substances like CO2 or water.
This sets Healthy Air Purifiers apart from everyone else on the market. While 'Plasma Purifiers' and 'UV Light Purifiers' are able to kill bacteria and viruses, they lack the ability to remove dangerous chemical pollutants or PM2.5's (small particles which can enter the bloodstream) from the air.
Furthermore, Healthy Air Purifiers come with none of the health risks attached to plasma or UV lights (such as increased chance of cancer). Our unique DNO-Technology represents a major breakthrough in air purification technology, reducing the cost of providing medical grade air purification and being more effective than all other existing solutions.
Technology
Introducing Advanced Air Filter Technology:
All Healthy Air Technology purifiers come equipped with the industry-leading HEPA-13 filters, which are recognized as the gold standard in filtration technology. These filters capture and remove pollutants, bacteria, and viruses from the air.
Our filters also incorporate our patented D-Orbital Nano Oxide(DNO) ambient temperature catalyst, which effectively eliminates 99.9% of bacteria and viruses while breaking down pollutants like NOx, SOx, formaldehyde, and more into harmless substances such as CO2 or water.
What sets Healthy Air Purifiers apart from the competition is our ability to not only neutralize bacteria and viruses but also remove dangerous chemical pollutants and PM2.5 particles (tiny particles capable of entering the bloodstream). Unlike plasma or UV light purifiers, our purifiers pose no health risks, such as an increased chance of cancer with Ozone releases. Our unique DNO technology represents a significant advancement in air purification, offering cost-effective, medical-grade solutions that outperform existing alternatives.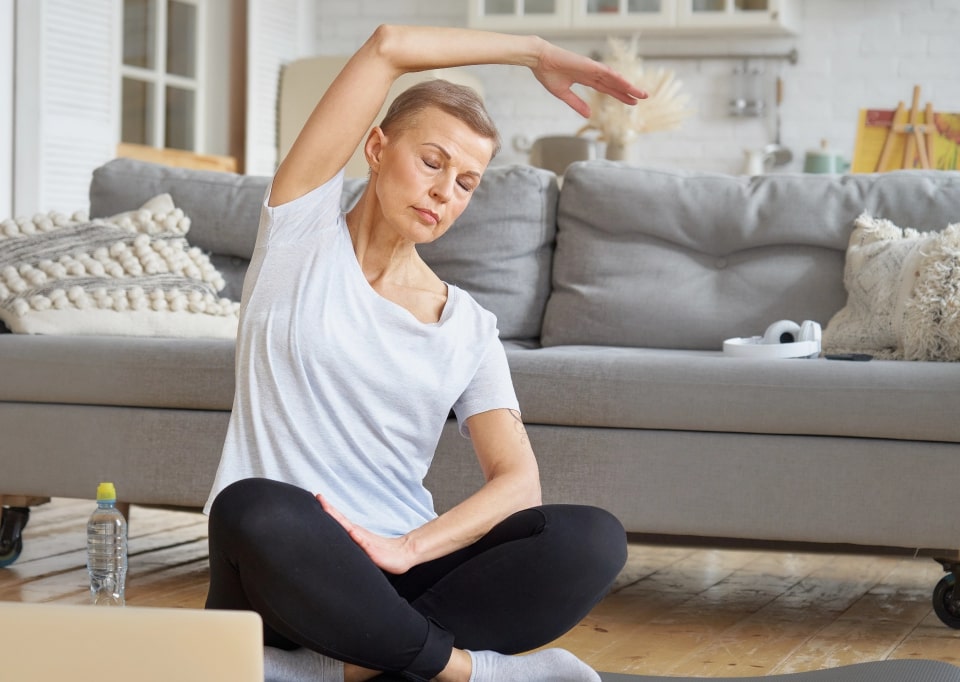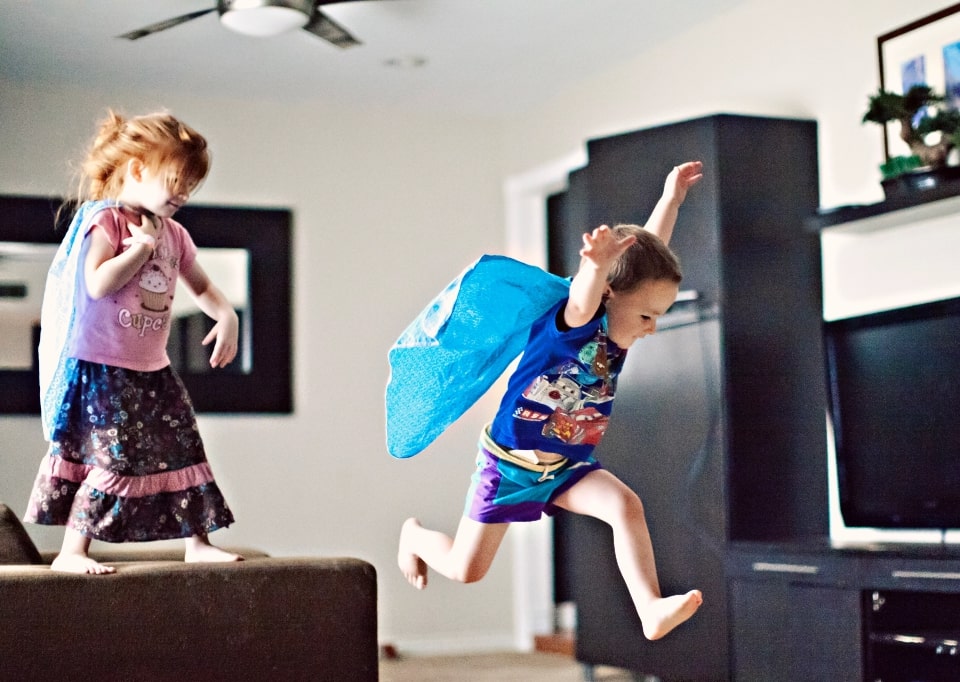 Understanding Air Pollution:
Air pollution, an unseen killer, is responsible for an estimated 4.2 million deaths globally each year, according to the WHO. It comprises various airborne threats, such as particulates, nitrogen dioxide, sulfur dioxide, volatile organic chemicals (VOCs), and vehicle emissions, which are released into towns and cities at harmful levels.
Ranked as the fourth leading cause of human fatalities, air pollution contributes to approximately 40,000 deaths in the UK annually. It indirectly contributes to major health issues, such as heart disease, lung diseases, and cancer, as well as conditions that reduce quality of life, including asthma and hay fever.
Many people assume they are protected from air pollution while inside a vehicle or their homes. However, air pollution affects more than just areas with visible car exhaust fumes, posing
Whitepaper
Download whitepaper
Please provide your details using the form below. We will send you an email with our whitepaper as a PDF attachment.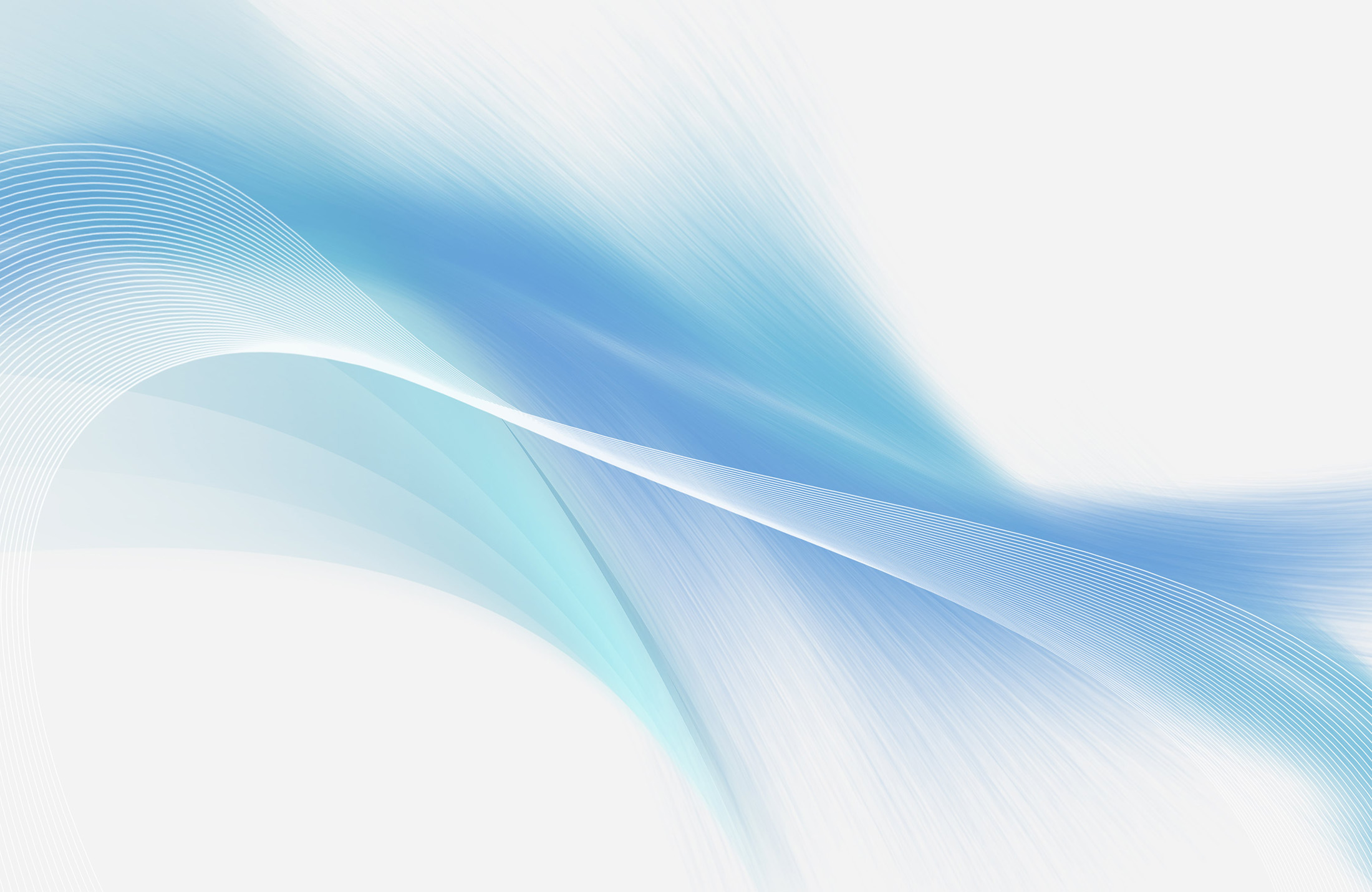 KNOWLEDGE BASE
Air pollution has become a bigger and bigger problem over the years, below is some research and facts about the impact to people's lives.
What is secondary release and why is it a problem?
Secondary release is common in filtration systems that only use HEPA filters. It is when bacteria, viruses and chemicals trapped in the filter are released at a later point, leading to re-infection and negative health outcomes. Healthy Air Purifiers remove the possibility of this happening by using our DNO technology to completely break down and kill these elements. 
Can I find DNO technology in any other machines?
No, the DNO-Catalyst is patented by Health Air Technology Ltd. 
Defra's explanation about air pollution
The impact to Children in playground
The Impact to you and your family