Use Case:
The Home
Healthy Air Technology purifiers are used in homes around the country and trusted by local councils as a way to tackle low air quality and reduces virus transmission.
Making home a safe place: It is vital that our homes are a safe place to live, and somewhere we can gather with our families and friends. Unfortunately many homes suffer from being in areas with high level of air pollution, which can cause or aggravate long term health risks such as cancer or asthma.
Alongside this, many people are increasingly worrying about airborne bacteria and viruses (such as coronaviruses) which can cause illness and want to inoculate their homes so grandparents or anyone else can be safe coming over.
Our Healthy Air Purifiers help protect your home in a variety of ways:
Multiple models to fit the entire home
Oxford-Developed technology kills bacteria and viruses (including coronaviruses)
Breaks down NOx, SOx and other pollutants in the air which contribute to long-term health issues
Easy to install, our purifiers fit into an existing heating or ventilation system
Cheap to run, costing the same amount as a lightbulb when turned on
Contact us for a free consultation
Unsure how many units you need? Please provide your details below and one of our team will be in touch to disuss your requirements: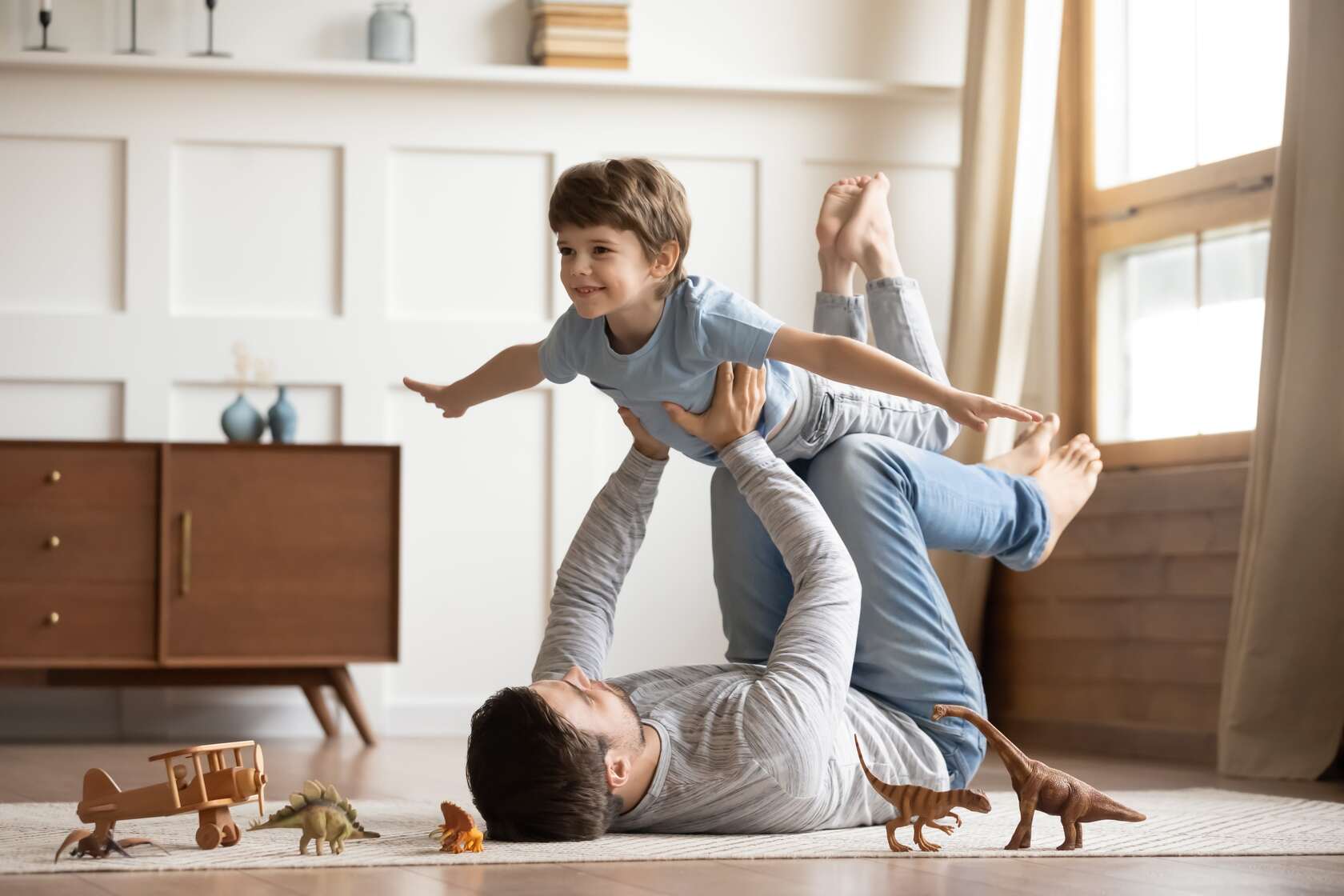 Perfect for any environment