Use Case:
Fitness
Exercise is essential for our healthy, especially as many people were deprived their workouts during the pandemic. It is therefore important that people feel safe when they workout.
HATL purifiers provide essential benefits for any gym such as:
Cleans the air removing odours
Kills bacteria and viruses (including coronaviruses)
Make your customer feel safe returning to the gym
Our HA500 and HA800 models both use patented DNO technology designed by a professor of Oxford University to completely clean the air. A mixture of both models would be perfect for changing rooms and workout spaces to ensure everyone can get fit safely.
Related case studies
Contact us for a free consultation
Unsure how many units you need? Please provide your details below and one of our team will be in touch to disuss your requirements: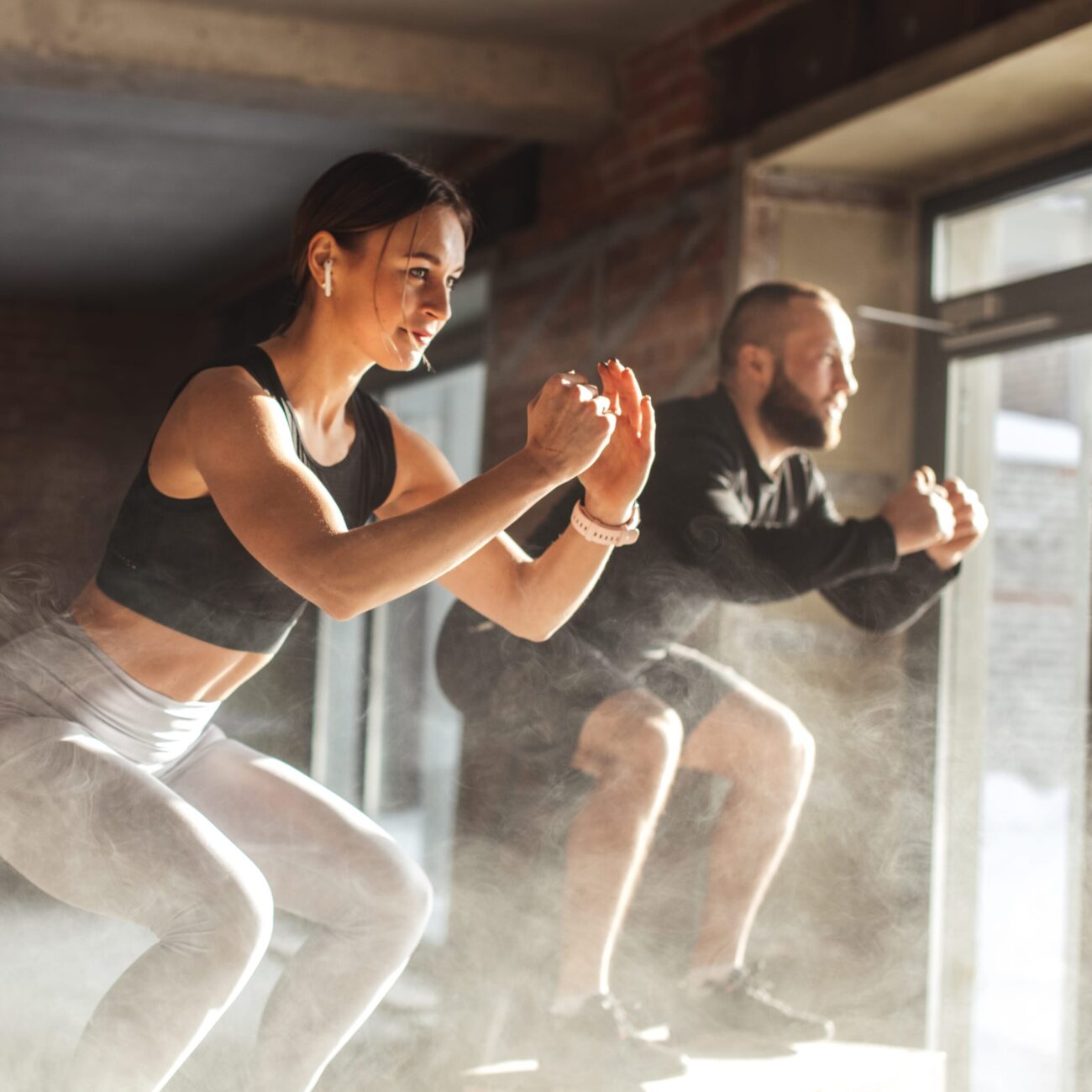 Perfect for any environment