Use Case:
Medical
Healthy Air Technology purifiers are the top choice for Hospitals in France, combining the highest quality clinical purification technology with an ease of use unparalleled in the market.
As we get over the peak of the Covid-19 pandemic, many people still worry about whether they are safe to return to hospital. For the sake of NHS staff and patients across the country, it's important to have a safe working environment free from Covid-19 or any other threat in the air.
We understand that hospitals have special needs from air purifier, and we have designed our HA800 with them just in mind. Here's what it can do for you:
Certified to kill bacteria and viruses, including coronaviruses
Novel DNO technology prevents any chance of secondary release, a common problem for air purifiers where captured threats will be re-released into the air
Cost Efficient: The HA800 is energy efficient, running at the same cost of a lightbulb
Easy to Install, the HA800 can simply be plugged in and turned on fitting into any existing system
Air distribution technology ensures that air is distributed a low velocity, moving across the walls and floor to prevent infection as it's dragged across the room.
We at Healthy Air Technology believe the HA800 is the ideal air-purifier for hospitals and are happy to answer any questions about it, or what we can do for you.
Related case studies
Contact us for a free consultation
Unsure how many units you need? Please provide your details below and one of our team will be in touch to disuss your requirements: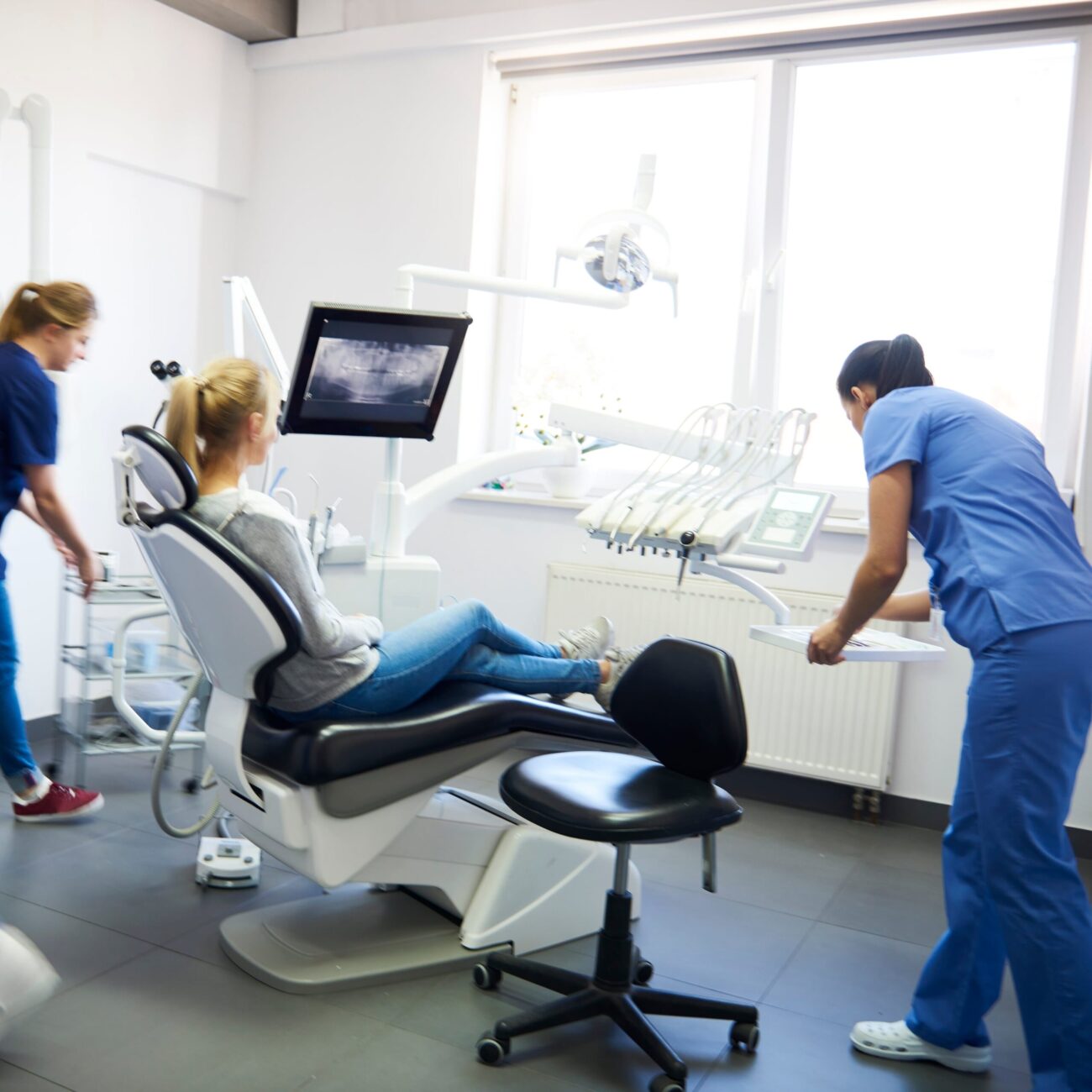 Perfect for any environment